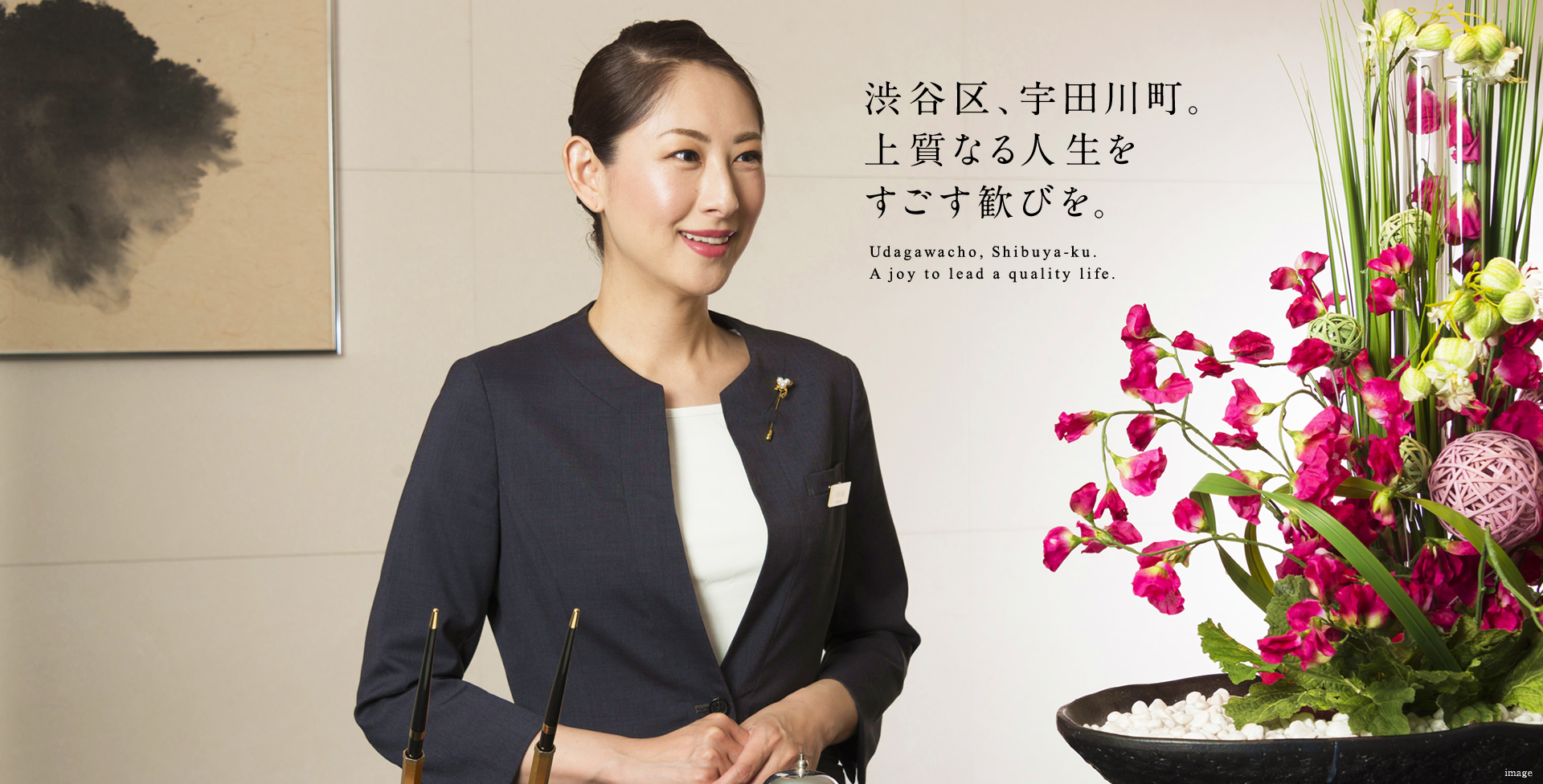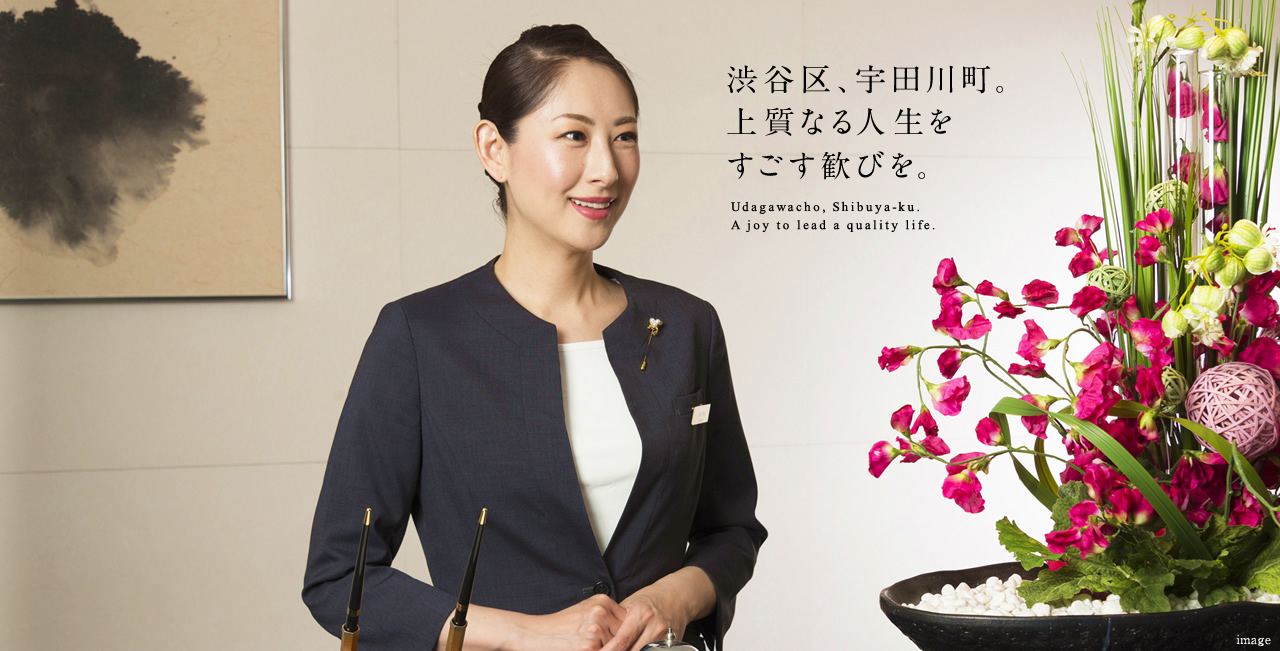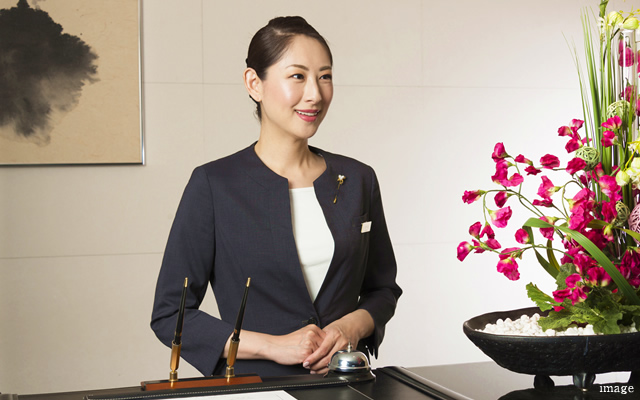 毎日を快適で安全にお過ごしいただくため、
24時間・365日スタッフが常駐。
コンシェルジュサービス、セキュリティサービス等も整えています。
英語での対応も可能です。
Just like a hotel, 24-hour concierge service is available.
A staff is stationed 24 hours a day, 365 days to ensure comfortable and safe daily life for the residents.
Concierge service and security service etc. are also provided.
The services are also available in English.
レセプションサービス

Reception service

インフォメーション

Information

タクシー手配サービス

Taxi service

クリーニング取次サービス

Laundry service

メッセージ預かり

Message keeping

共用施設受付

Reception for the common facilities

宅配便の一時預かりサービス

Temporary keeping of courier packages

各種業者紹介サービス

Provision of information on various traders
※コンシェルジュサービスの時間・内容につきましては、変更になる場合があります。また、一部有償になるものもあります。詳しいサービス内容はお問い合わせください。
*Time and contents of the concierge service may be subject to change. In addition, some contents may incur a charge.Please contact us for detailed service contents.


敷地内を見守る防犯カメラに加え、24時間有人管理で
住まう方の暮らしに安心と安全をお届けします。
また、来訪者に対しては、まずコンシェルジュが対応します。
コンシェルジュは訪問先の住戸に連絡し、来訪者の身元確認の後、
セキュリティカードを貸与。それによりセキュリティを確保した上で、
来訪者と入居者双方の手間を取ることなくスムーズにお部屋までアクセスできます。
Keeping you feeling secure around the clock with human eyes and advanced functions.
Through the presence of both security cameras that keep watch over the premises and
round-the-clock manned security, residents can go about their day-to-day life feeling safe and secure.
Moreover, visitors are first greeted by a concierge when they enter the premises.
The concierge contacts the residential unit being visited and,
after confirming the ID of the visitors, lends them a security card to enter.
This process ensures security and facilitates visitors' smooth access directly to rooms
on the premises without taking the time of either visitors or residents.